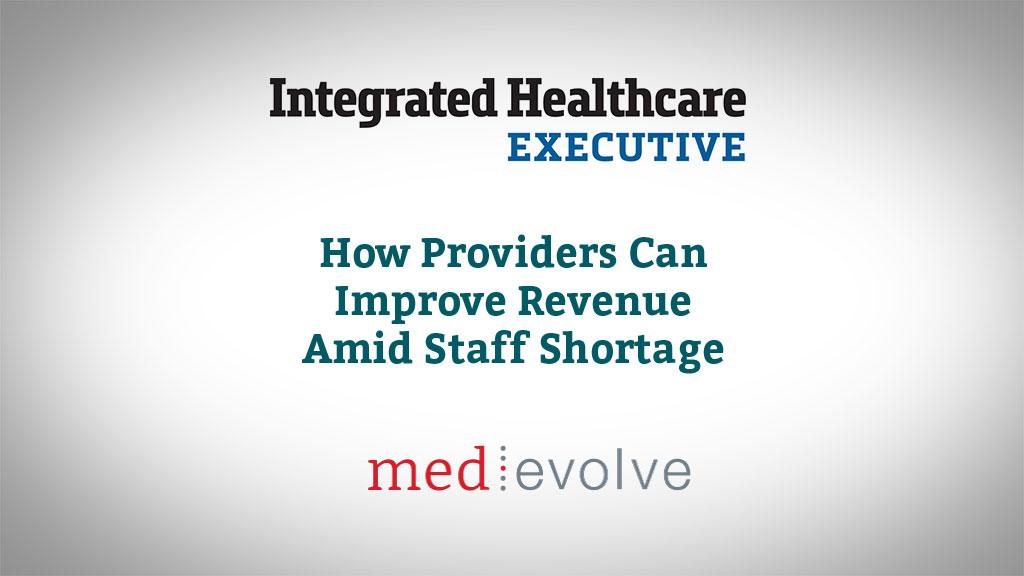 Amid the pandemic and increased provider burnout, the ongoing staff shortage has placed strain on health care organizations. In this interview, Matt Seefeld emphasizes measuring staff effectiveness and optimizing data and workflows, strategies he says will allow provider organizations to thrive despite the shortage.
Can you comment on how the pandemic has impacted staffing in health care organizations?
It is the Great Resignation. Everybody is fickle when it comes to where they work nowadays, and we have high turnover. People are not necessarily looking for careers anymore—they are looking for jobs, often short term.

It has impacted health care on both the clinical side as well as the financial side. High staff turnover can be very detrimental to the margins of health care providers.
How do you retain effective staff? The hard part is objectively identifying who is effective at their job and who is not. The last thing we can afford to do in this day and age is lose effective people.
We also have sent everybody home. When I asked at a conference how many administrators had sent their entire business offices home, or at least most of them, 95% of people raised their hands. Work from anywhere is here to stay. How do you monitor remote labor and make sure they are being effective?