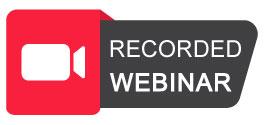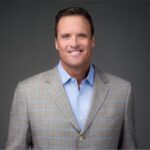 Incentive-Based Revenue Cycle: Retaining Top Talent in the "New Workforce"
Imagine a world where…
Every employee is highly incentivized and highly motivated
You can measure top performers objectively not subjectively
You have a lean effective organization with maximum profit margin
This is all possible with the right data points that deliver Effective Intelligence to track and measure the work effort of every team member.
Request a Demo of Effective Intelligence at the Show
Effective Intelligence Resources
Margin is the key to success in healthcare. You cannot maximize it without real-time metrics in your revenue cycle. Take the 3 minute quiz to find out your Effective Intelligence Quotient (EiQ).