Ask us how to combat staff shortages in your medical billing company
Thank you for joining us at the HBMA Fall Conference on September 15-17, 2022 at the St. Louis Marriott Grand Hotel, MO to learn how real-time analytics & workflow automation improve your revenue cycle.
MedEvolve is an Effective Intelligence company. Effective Intelligence is all about reducing your dependence on labor in the revenue cycle while ensuring the medical billing staff you do need are working effectively and generating the expected revenue to increase your margin with the least amount of work effort.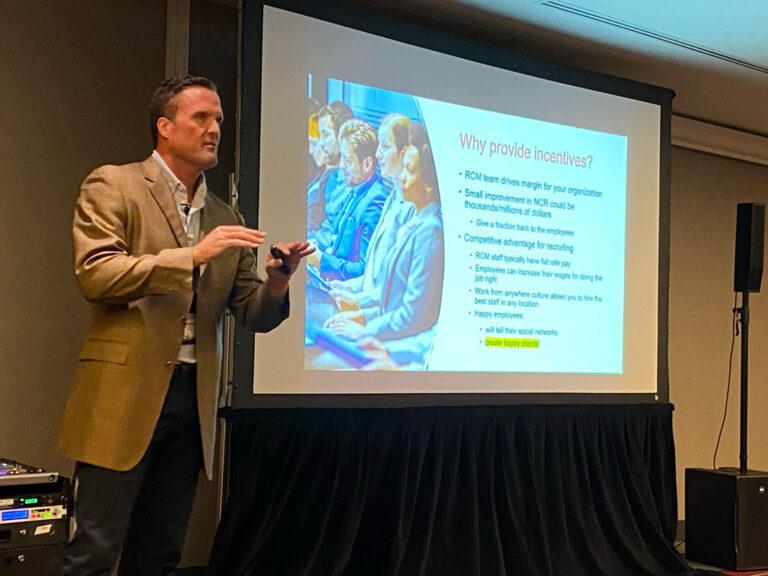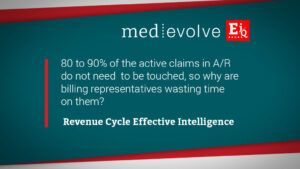 On a given day, 80 to 90 percent of the active claims in A/R do not need to be touched, so why are billing representatives wasting time on them? Because there is no visibility into which claims need to be focused on to actually generate revenue.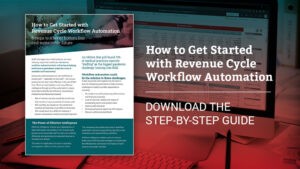 Download the PDF to learn how to transform your patient financial clearance & medical billing process with Effective Intelligence technology to address staff shortages.
Effective Intelligence Resources
Effective Intelligence Suite
Margin is the key to success in healthcare. You cannot maximize it without real-time metrics in your revenue cycle. Take the 3 minute quiz to find out your Effective Intelligence Quotient (EiQ).
Explore the journey Rebound Orthopedics & Neurosurgery, a 75-provider group, took to lay the foundation for Effective Intelligence, improving net collection rate and reducing avoidable write-offs.