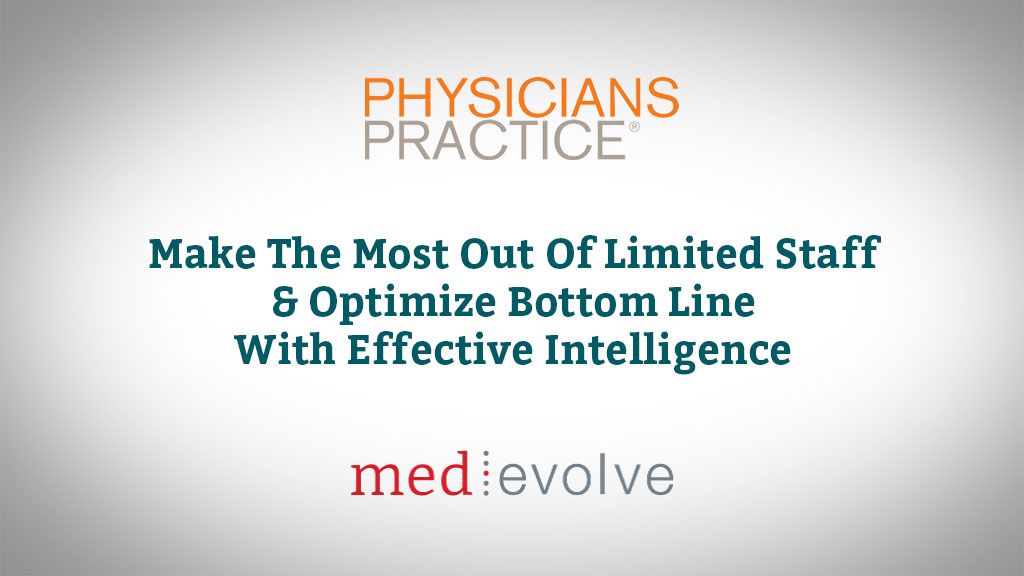 Matt Seefeld is Executive Vice President at MedEvolve and Will Mowe is Executive Director of Rebound Orthopedics and Neurosurgery. Today, Rebound is achieving better bottom-line performance with fewer FTEs. Zero touch claims that require no human intervention now account for 62% of total, and a closed balance net collection rate above benchmark at 98%.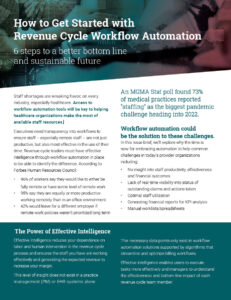 How to Get Started with Revenue Cycle Workflow Automation
Effective Intelligence Resources
Margin is the key to success in healthcare. You cannot maximize it without real-time metrics in your revenue cycle. Take the 3 minute quiz to find out your Effective Intelligence Quotient (EiQ).