Gamify your workforce through an engaging reward structure
Helping your employees reach self-actualization can be achieved through the right rewards structure. It must go beyond just wages, and it needs to be fun and engaging. Many organizations tend to do blanket raises, or reward an entire team, but in those cases, you may be rewarding individuals that may not deserve it. This is the wrong mentality. Not everyone gets a participation trophy, but we must be able to identify the folks that are objectively doing a great job and reward those individuals.
Recent Webinars from Matt Seefeld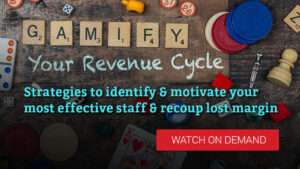 Attracting & retaining the best RCM talent in a competitive hiring landscape requires embracing new workforce models in healthcare.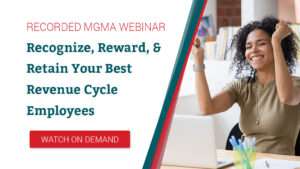 How to identify best healthcare management revenue cycle performers, individually measure & incentivize them, & optimize productivity using Effective Intelligence.