RPA could emerge as one targeted solution that could help financial executives maintain a healthy bottom line.
There's a lot of buzz about the potential of robotic process automation (RPA) in this age of cost reduction and staff shortages. In fact, the global market size of this one area of automation technology is expected to top $1.8 billion in the healthcare industry alone by 2028.
RPA is making waves across many industries. Specifically in healthcare, these tools have been highlighted for their potential to impact a wide variety of use cases, from improving customer service and supply chain management to addressing inefficiencies in accounting, human resources and revenue cycle.
While RPA may be important for the organization, if you don't know where, and to what extent your revenue cycle staff are putting in their most effort and getting involved, you may be spending a lot of money and IT time doing integrations that won't yield the results that you expect. With Medevolve Effective Intelligence, we are focused on one thing which is margin.
Before implementing robotic process automation, you need to understand where humans are getting involved & where breakdowns are occurring. RPA can't tell you that.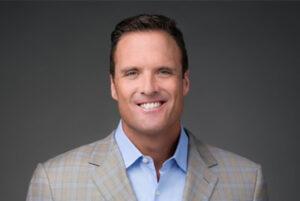 Matt Seefeld, Executive Vice President at MedEvolve, brings over 24 years of management consulting experience in the healthcare industry. He has extensive expertise in the assessment, design and implementation of process improvement programs and technology development across the entire revenue cycle. Matt began his career with Stockamp & Associates, Inc. and worked for both PricewaterhouseCoopers LLP and Deloitte Consulting LLP in their healthcare and life sciences practice lines. In 2007, he developed a business intelligence solution and founded Interpoint Partners, LLC, where he served as Chairman and Chief Executive Officer. In 2011, he sold his business to Streamline Health Solutions where he then served as Chief Strategist of Revenue Cycle followed by Senior Vice President of Solutions Strategy until 2014. Matt ran global sales for NantHealth and provided consulting services for healthcare technology and service businesses nationwide, prior to joining MedEvolve full-time.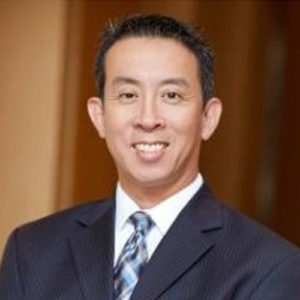 Kevin Don is Vice President of Client Partnerships with MedEvolve. He has consulted and collaborated with various healthcare organizations in providing comprehensive revenue cycle improvement solutions. With his 20+ years of experience in the industry, he has assisted numerous clients in realizing significant dollar savings and benefit to their bottom line through re-designing key revenue cycle functions, utilizing technology, and establishing a high performance work culture, which deliver rapid, proven, and enduring results. Prior to joining MedEvolve, Kevin was the Senior Director over Revenue Cycle Operations at Falck US, based in Orange, CA.