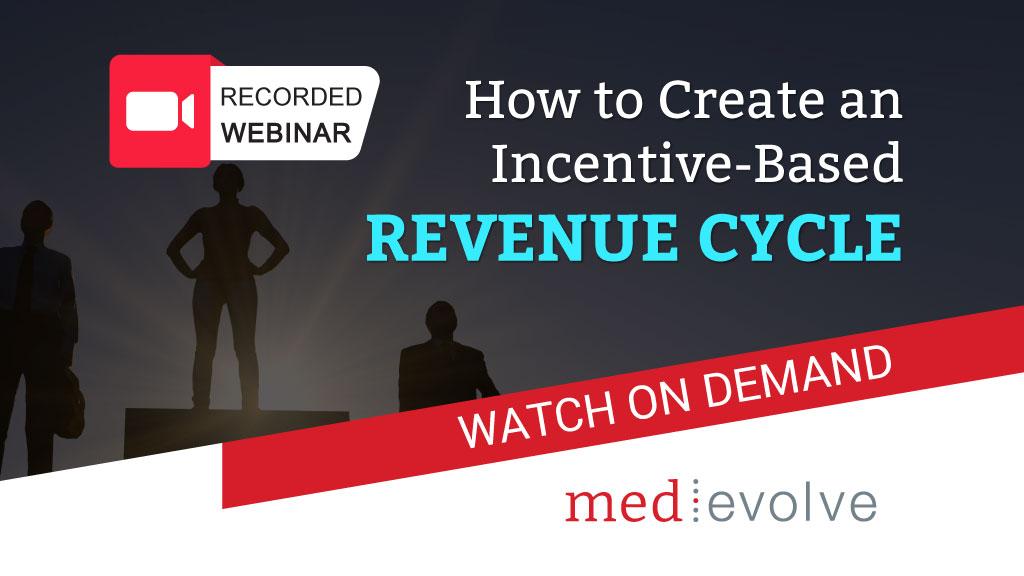 Most healthcare organizations continue to have staffing challenges in their RCM departments. While some have opted for blanket raises to keep staff, a compensation model that allows executives to objectively identify, reward and incentivize top performers is ideal.
As "the Great Resignation" or "the Great Rethink" continues and the up-and-coming Gen Z enters the workforce, healthcare organizations need to reimagine how they manage their staff. Work from home options are becoming the norm and there is a growing desire for creative benefits, instant gratification and recognition for a "job well done."
Imagine a world where…
Every employee is highly incentivized and highly motivated
You can measure top performers objectively not subjectively
You have a lean effective organization with maximum profit margin
This is all possible with the right data points that deliver effective intelligence to track and measure the work effort of every team member. This strategy can apply to billing staff as well as front office financial clearance and patient financial engagement teams. Sign up to watch the webinar!
Matt Seefeld, Executive Vice President at MedEvolve, brings over 24 years of management consulting experience in the healthcare industry. He has extensive expertise in the assessment, design and implementation of process improvement programs and technology development across the entire revenue cycle. Matt began his career with Stockamp & Associates, Inc. and worked for both PricewaterhouseCoopers LLP and Deloitte Consulting LLP in their healthcare and life sciences practice lines. In 2007, he developed a business intelligence solution and founded Interpoint Partners, LLC, where he served as Chairman and Chief Executive Officer. In 2011, he sold his business to Streamline Health Solutions where he then served as Chief Strategist of Revenue Cycle followed by Senior Vice President of Solutions Strategy until 2014. Matt ran global sales for NantHealth and provided consulting services for healthcare technology and service businesses nationwide, prior to joining MedEvolve full-time.
Effective Intelligence Resources
Effective Intelligence Suite
Margin is the key to success in healthcare. You cannot maximize it without real-time metrics in your revenue cycle. Take the 3 minute quiz to find out your Effective Intelligence Quotient (EiQ).
Explore the journey Rebound Orthopedics & Neurosurgery, a 75-provider group, took to lay the foundation for Effective Intelligence, improving net collection rate and reducing avoidable write-offs.