The right revenue cycle technology & process can transform your EMS billing & reduce bad debt
Thanks for joining MedEvolve at the Pinnacle EMS Conference at the JW Marriott Marco Island Beach Resort on July 26-28, 2022. We support EMS companies like Falck US with revenue cycle technology like workflow automation & real-time analytics to efficiently manage financial clearance and claims processing.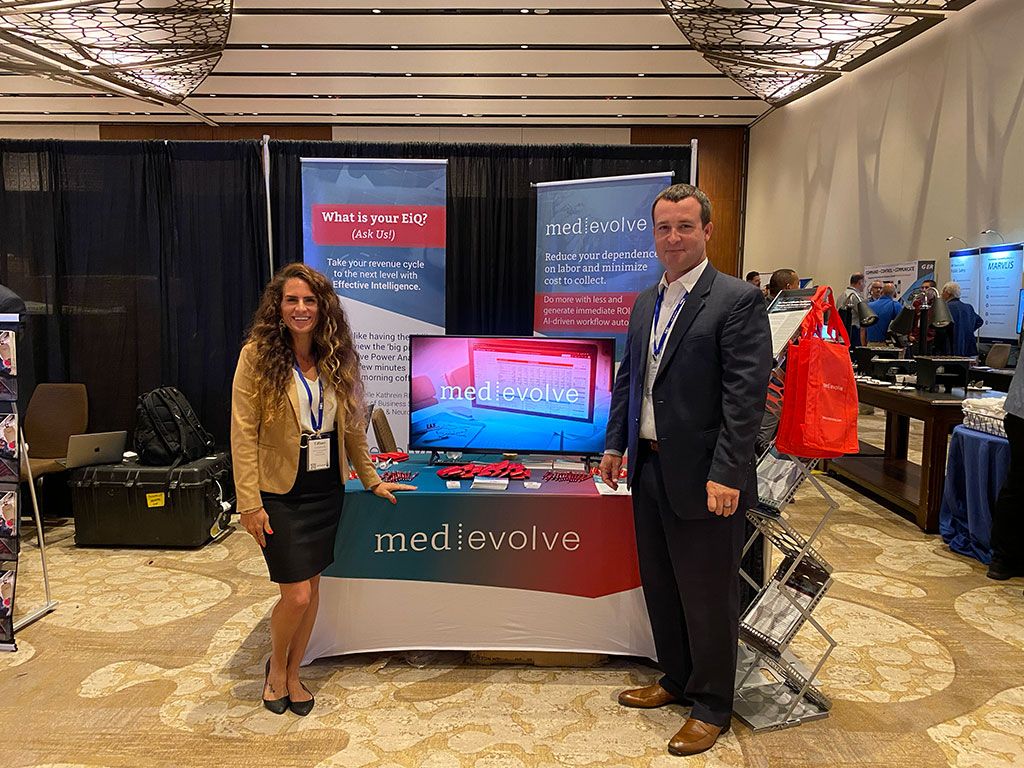 How Falck US Uses MedEvolve Effective Intelligence
Effective Intelligence Resources
Margin is the key to success in healthcare. You cannot maximize it without real-time metrics in your revenue cycle. Take the 3 minute quiz to find out your Effective Intelligence Quotient (EiQ).
Join us in Phoenix, AZ February 23-35, 2023 to learn how Effective Intelligence technology can maximize margin in your orthopedic practice.