The right revenue cycle technology & process can transform your EMS billing & reduce bad debt
Thanks for joining MedEvolve at the Pinnacle EMS Conference at the JW Marriott Marco Island Beach Resort on July 26-28, 2022. We support EMS companies like Falck US with revenue cycle technology like workflow automation & real-time analytics to efficiently manage financial clearance and claims processing.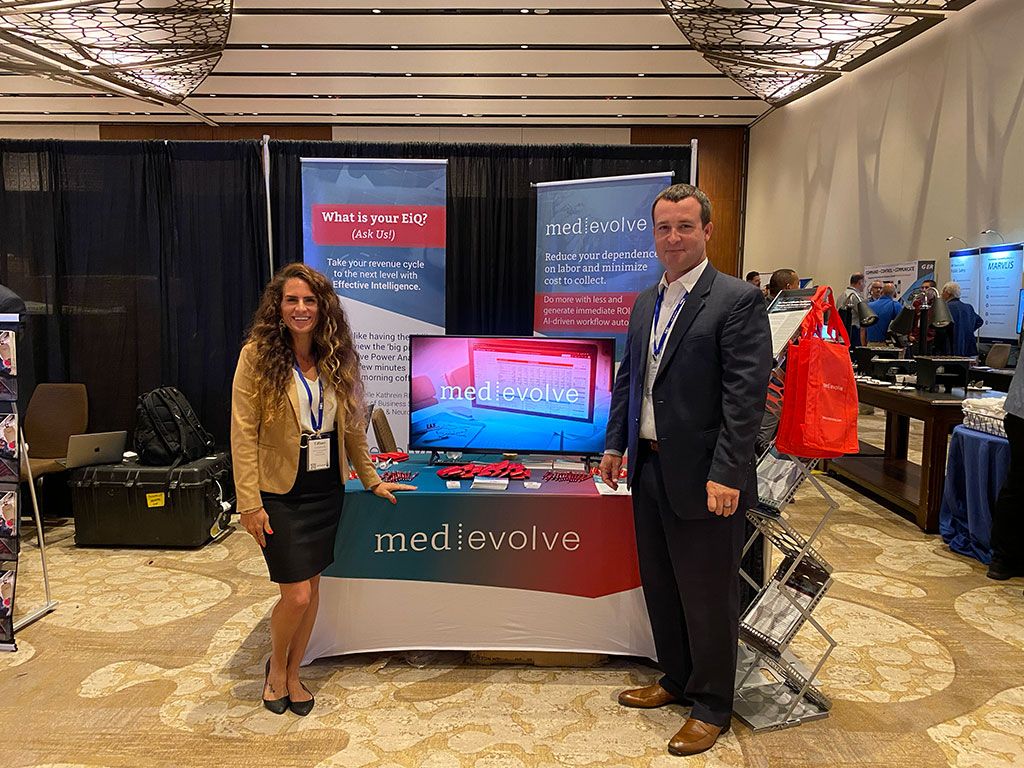 How Falck US Uses MedEvolve Effective Intelligence
Join MedEvolve April 25-27, 2024 in San Diego, CA.
Join MedEvolve in Chicago, IL & find out how Effective Intelligence technology can transform the revenue cycle in your orthopedic practice.